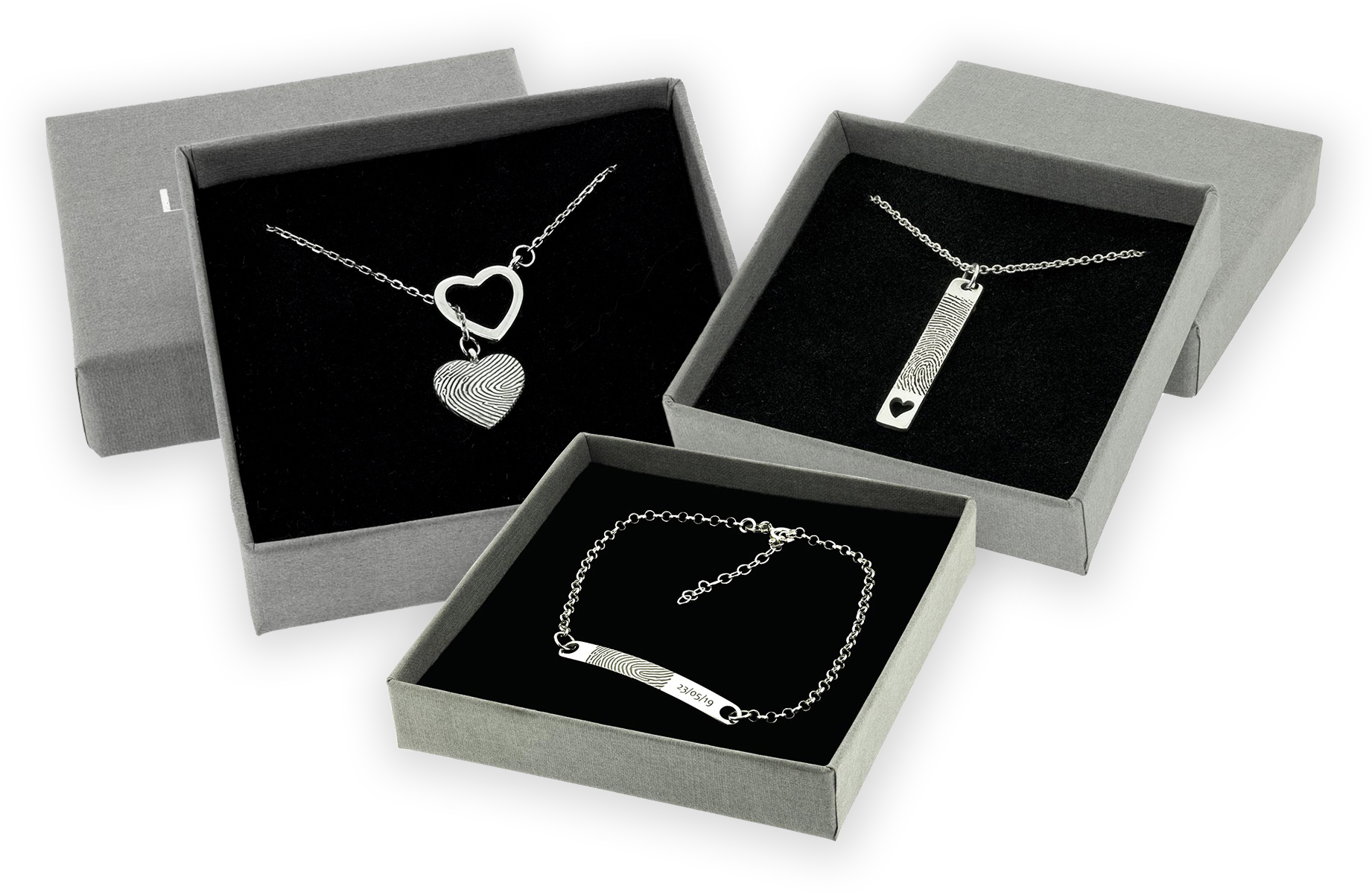 Personalised fingerprint jewellery, to capture those intimate connections forever.
We believe in creating intimate connections that last. Our personalised fingerprint jewellery captures the unique essence of your loved ones, transforming their individual patterns into timeless pieces of art – in beautiful sterling silver.
Crafted with precision using advanced technology and the finest metals, each piece is more than just jewellery – it's a deeply sentimental memento, telling a story of love and unity.
Shop with us to carry a touch of someone special, forever close to your heart.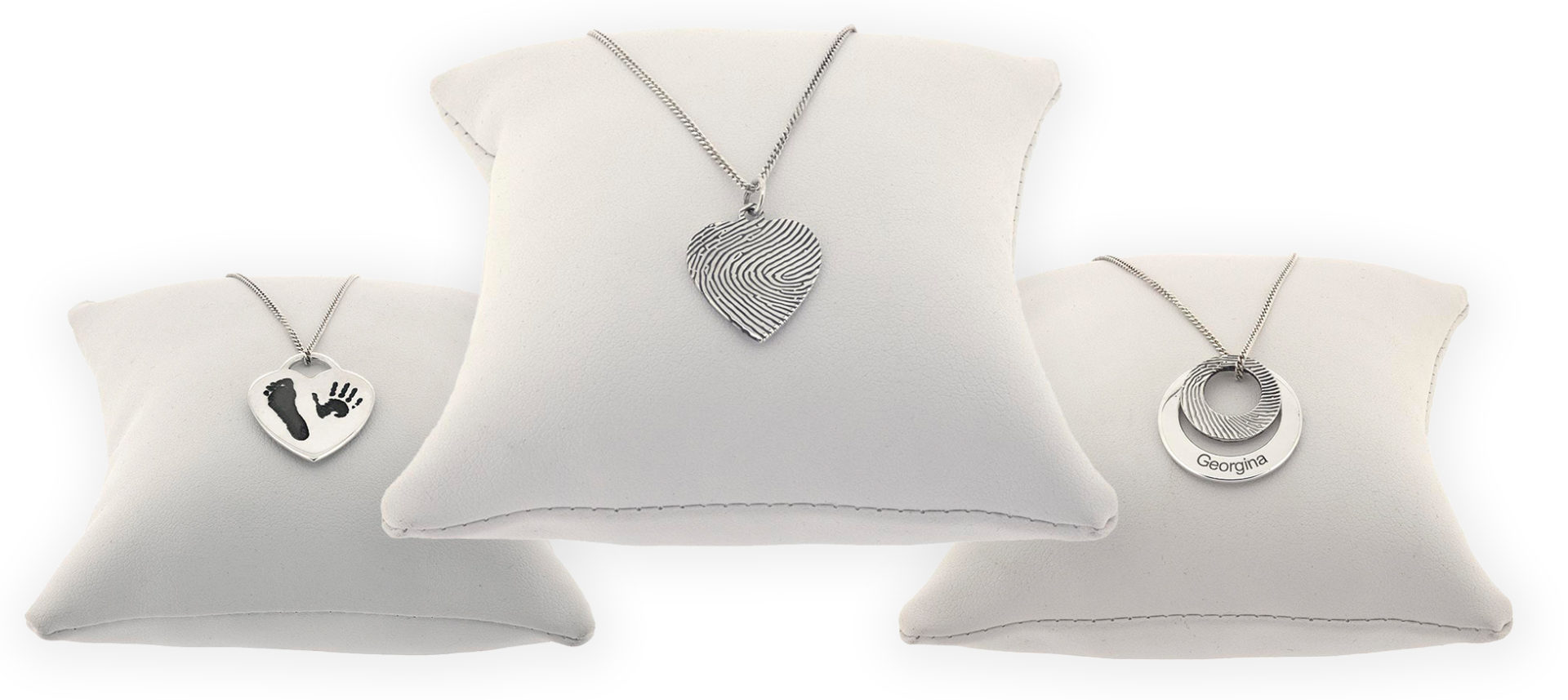 Our new range of personalised fingerprint jewellery gift ideas, in sterling silver
By imprinting or etching a loved ones' fingerprint onto a piece of jewellery, be it a necklace pendant, ring, bracelet, or even earrings, a physical memento is created that can be touched and felt.
Whether it's to commemorate the birth of a child, honour a loved one's memory, or simply to carry a piece of a significant other close to the heart, each piece tells a story of love, remembrance, and unity.
Beyond mere aesthetics, our personalised fingerprint jewellery speaks volumes about the intimate connection shared with someone special.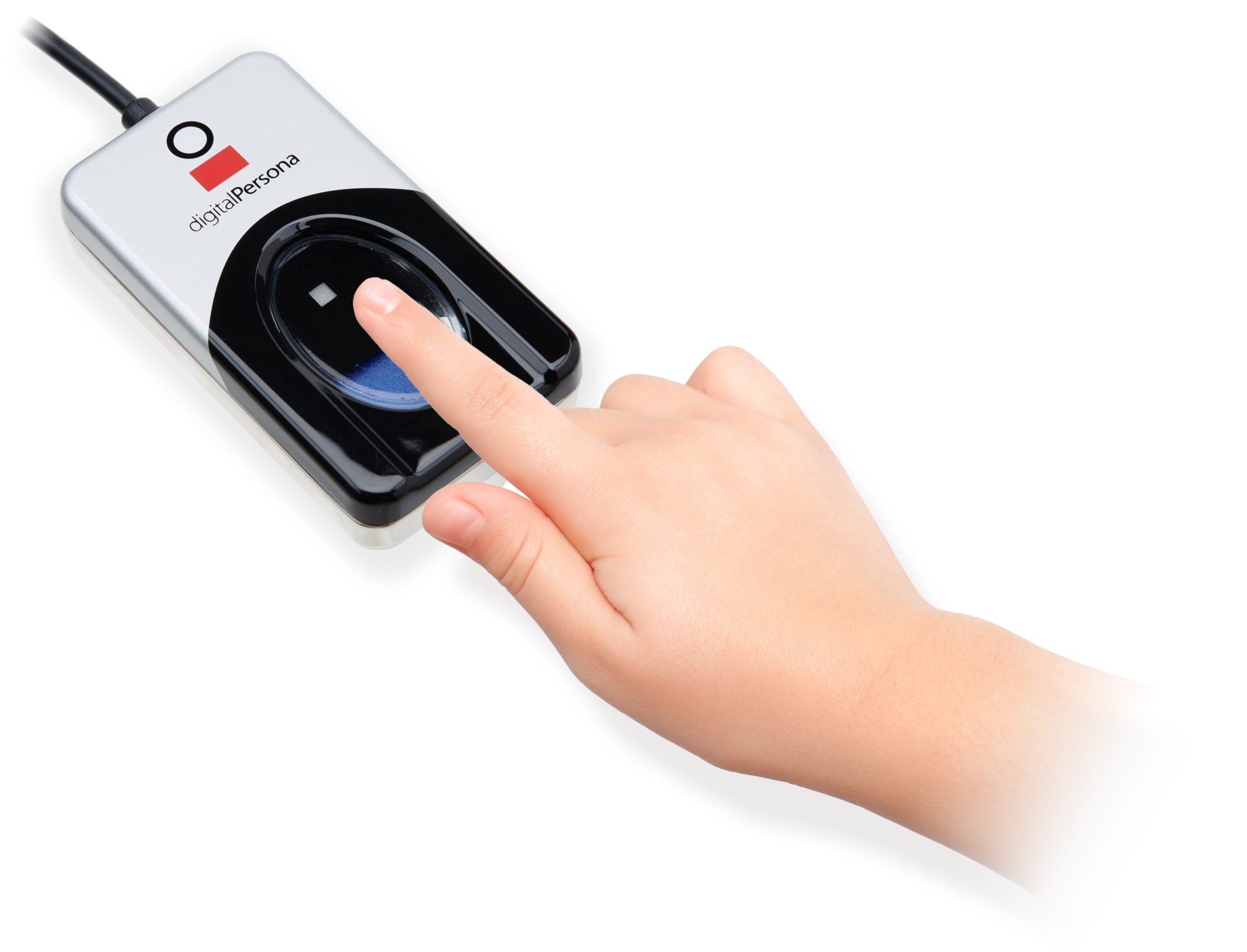 Fingerprint scanning technology
Our fingerprint scanner captures the intricate patterns and ridges of your loved ones' finger to generate a detailed imprint.
Once obtained, the digital image of the fingerprint is then transferred to our printing team to infuse onto your chosen jewellery.
This is all done at my home studio in Oldham, Manchester – simply book in with me to reserve your appointment.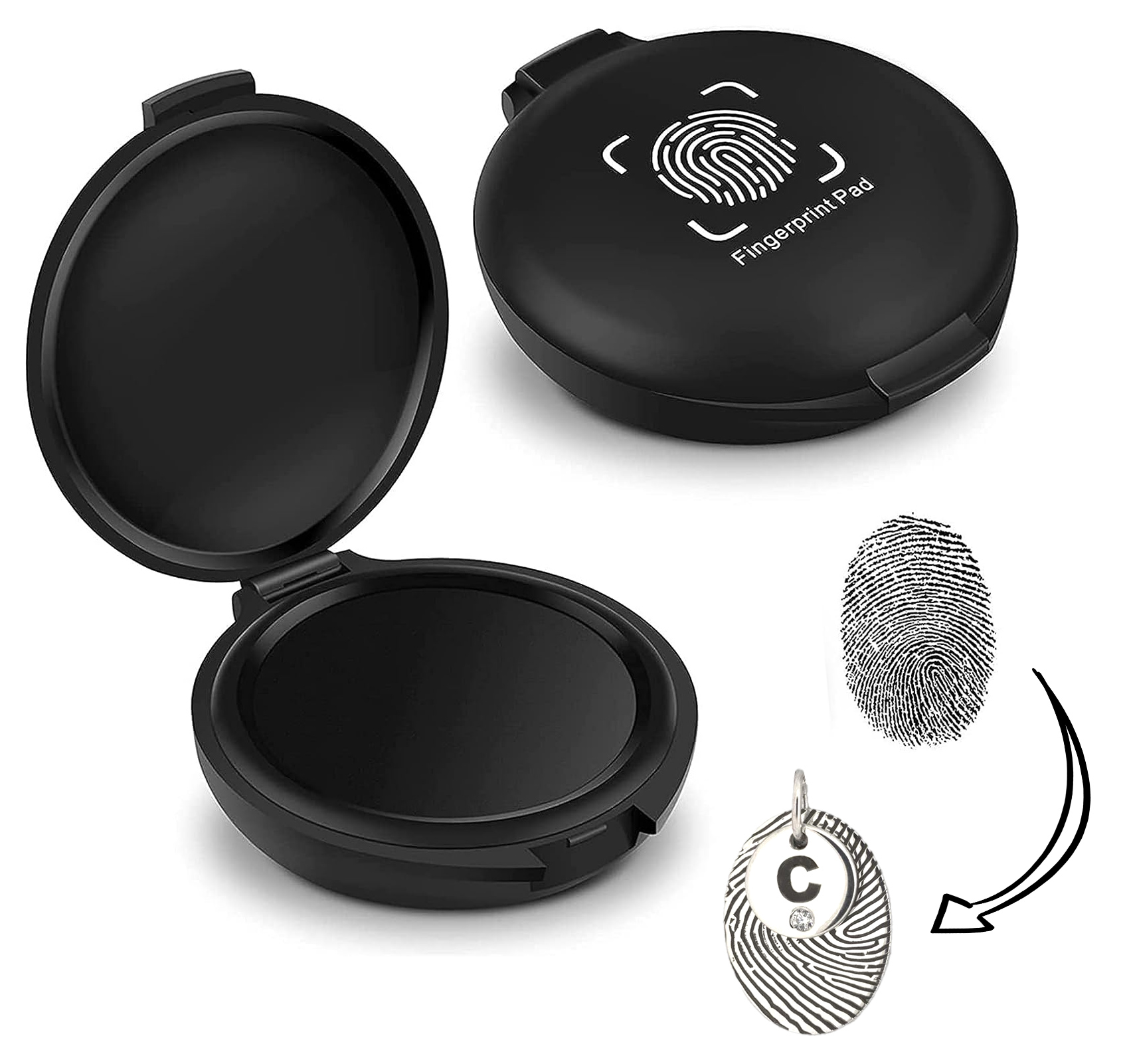 Use a home kit instead
If you don't live local to Manchester we can send you a simple home kit instead. Simply take your children's finger or thumb print, take a good, bright photo with your phone and then send to us and we'll get it professionally enhanced and infused onto your chosen piece of jewellery.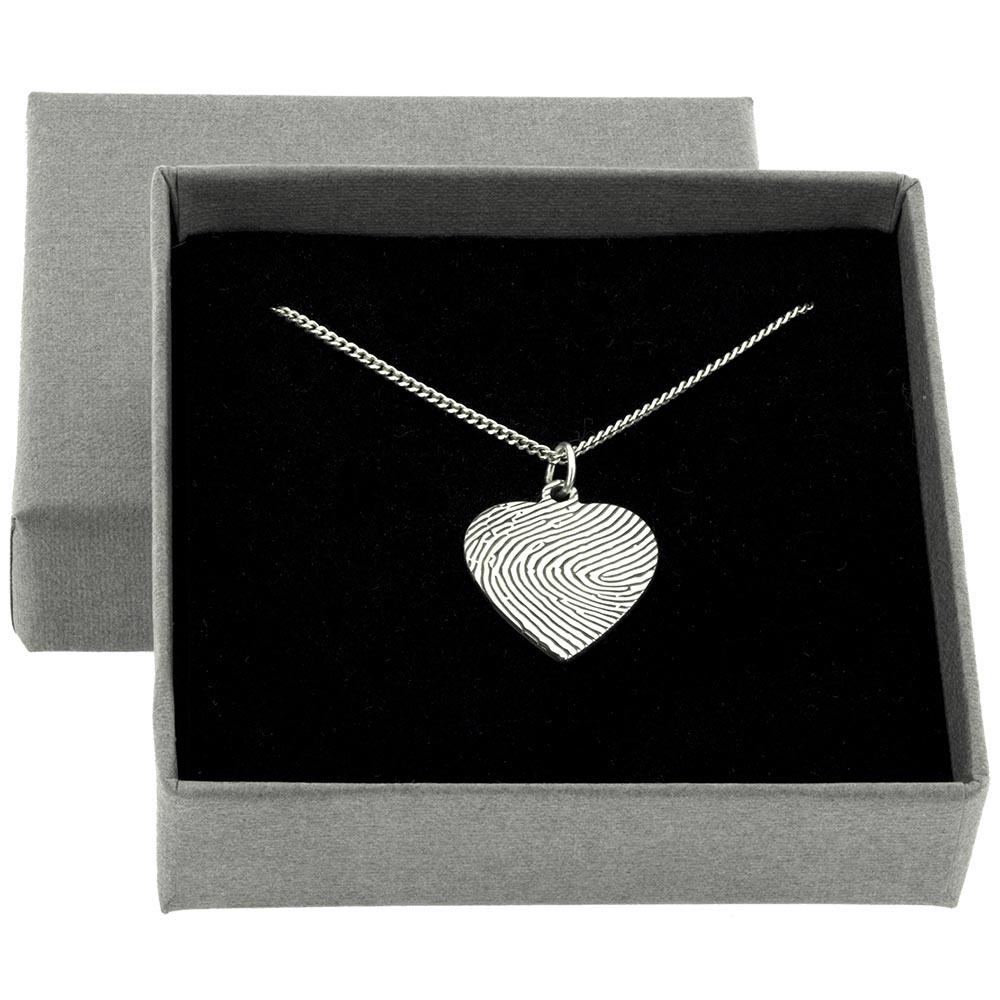 How much does it cost?
Prices range from £45 to £85 depending on your chosen options, which involve chain length, engraving and other features.
Speak to Helen to find out more.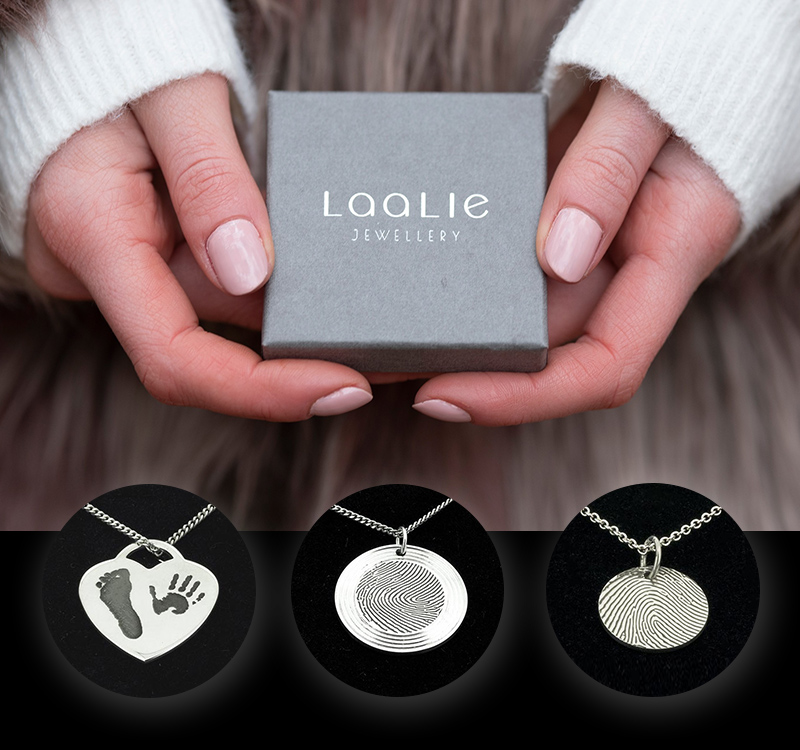 Our jewellery partner
Though we take the fingerprints ourselves by appointment at my home studio in Oldham, Manchester, all our jewellery is produced by our partner, Laalie.
From their base in Northallerton, North Yorkshire, they produce the highest quality jewellery, using their 20+ years of manufacturing excellence.