Summer is finally here, and with the sun beaming down on us we have to make the most of it before the miserable rain arrives! So, we have created a fun list of activities you and your kids can take part in this summer.
Sports
When children are young it's crucial to encourage them to exercise and spend lots of their time outdoors. This is because it's a great way for children to have fun but also for them to begin understanding how socialising works, as when you're an adult socialising is essential in the working environment. So pushing them to do this early on will go a long way.
A great way for kids to have fun is by sporting activities, and what's good about this is there are so many choices for you and your child to pick from. One activity which every child loves is swimming. Not only can they learn how to swim with their friends and go on the water slides, but it's a great source of exercise for them.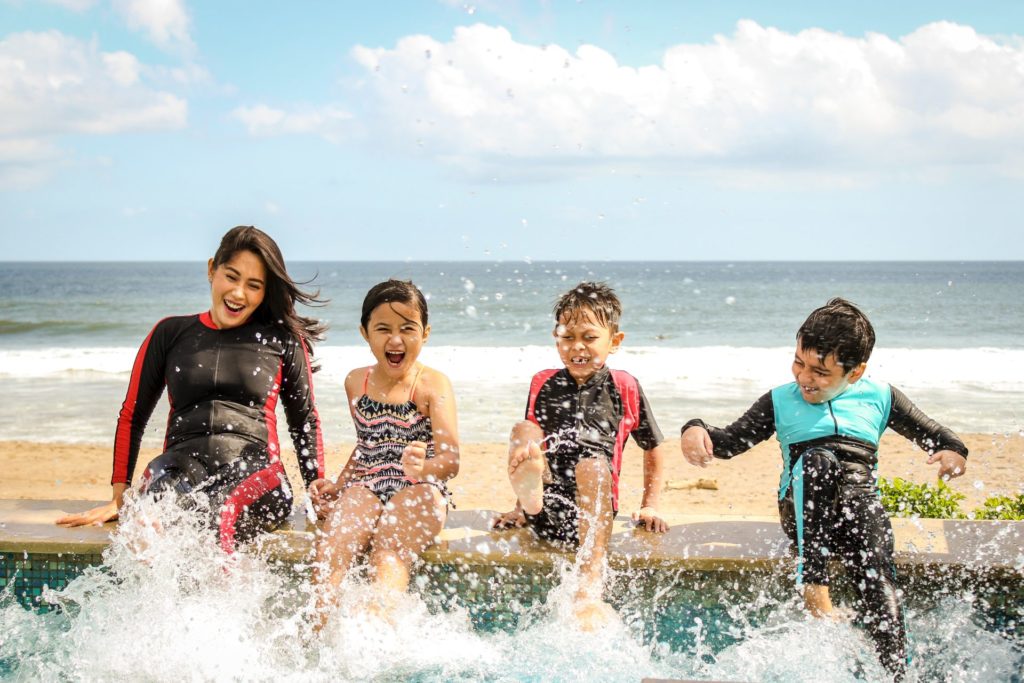 In swimming pools there are multiple sections too, which means you can choose which part of the pool they'll be confident in, whether that be the kids pool or if they're a strong swimmer and accompanied by an adult – they can challenge the adult section where the water is deeper. But the main attraction is all the water slides they get to try.
If you're looking for a simple and relaxing sport for your child to try, then we recommend a classic bike ride. The beauty of bikes is that there are so many places you can take them, meaning you can pick some stunning places with magnificent views and your kids will love the exercise and riding their bike too.
They won't realise they're exercising because riding a bike at a young age without stabilisers is considered 'cool' amongst children. So, by encouraging them to ride their bike and travel through different routes will be a great source of cardio for them, which is extremely beneficial for them.
View this post on Instagram
DIY Crafts
If sports isn't for you, then don't panic – we have something that could be more ideal. All children love being creative and we should push them to always be like this. A great activity for them is DIY crafts. Not only is this a good opportunity for them to shine and create something special, but you can design, create a huge variety of crafts. 
There are many crafts for them to make that range from all difficulty levels, but if you help them create the toughest one possible they will be over-the-moon with the final outcome. If you're looking for a more personal craft, then we highly recommend our fabulous casting kits. We offer a range of casting kits such as a family, couple and a bauble casting kit.
Within the kit comes simple instructions for you to follow, so it will be easy for you to make. However, if you're struggling then head over to our YouTube channel where we demonstrate each step much clearer – ensuring it's simpler for you to create the cast. From all of our casting kits, we suggest you try our family kit.
The family kit enables you to use 4 hands for the cast and you can create any combination you desire. It may get messy, but the kids will love the outcome of the cast and they will be shocked to see how amazing it looks too.
If you like the sound of creating crafts but you would like to be even more creative, then we suggest you head over to our fun & exciting science crafts blog. Here, we have a list full of cool experiments you can try, but be warned – it will get messy and a little crazy, so parents watch out and be prepared to clean up afterwards.
To ensure you perform the experiment correctly, we go in-depth on each step and provide a whole equipment list you will need so it's straightforward for you to follow. If you happen to need an extra hand, then don't panic – we have a YouTube video you can follow if that is your preferred choice.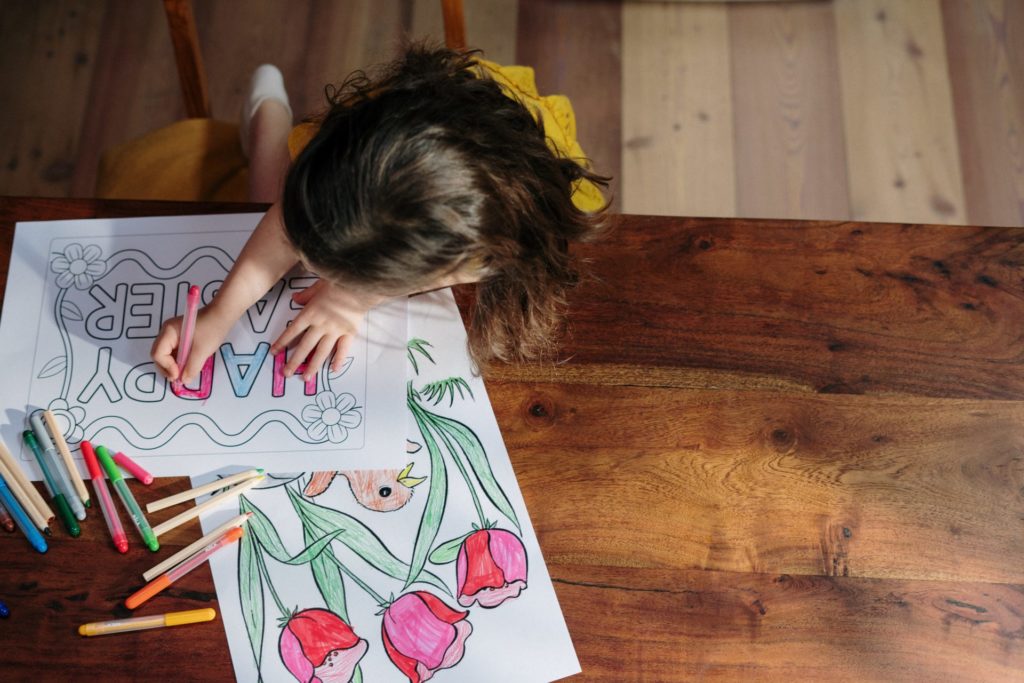 Slip and Slide
A fun activity we love during the summer is the classic slip n slide. It's simple yet so fun and it's one for all the family to get involved in, especially when it is so warm. This is perfect if you've got the family round having a BBQ on a lovely summer's day, and to make it even more appealing – it doesn't take long to set up either.
All you will need is 6 mil plastic sheeting which is 10ft x 100 ft, 3 bottles of washing up liquid water hose and you're good to go. The more liquid you use the better because then you will be slipping very far, and once the slide is set up you are ready to have fun and you'll be filled with laughter when you see your friends and family falling over. 
If you're after simple afternoon fun with your family, then this will be ideal for you as it won't cost too much money to buy the equipment needed. But the main objective of the slip and slide is to have a wonderful time with your friends and family, and enjoy the hot weather whilst you're at it. 
Creating Lollies and Ice Cream
 At a young age, children always love lollies and ice cream as it tastes simple but also very delicious. You can get numerous flavours of ice cream such as chocolate, strawberry, vanilla plus many more, and similar with lollies too.
One thing they both have in common is they're freezing cold, but what makes them both so special to kids I hear you ask? Well, with them both having simple tastes kids appreciate this as it's nothing fancy and they can enjoy the unique flavour on it's own.
Therefore, chocolate is so popular amongst children as no matter what brand it is, chocolate will still taste the same or at least very similar. Granted the chocolate will taste nicer if you buy a more expensive brand, but you can't go wrong with a tub of chocolate ice cream from the supermarket or from an ice cream van.
If your children aren't in the mood for ice cream, then no need to worry – an ice lolly is perfect for them. The beauty of an ice lolly is that as well as tasting superb, they are very refreshing as the longer you have them out the packet they begin to melt and become a liquid. 
View this post on Instagram