Earlier this month, we launched a competition on our Facebook page, giving away a free framed baby cast usually worth £150!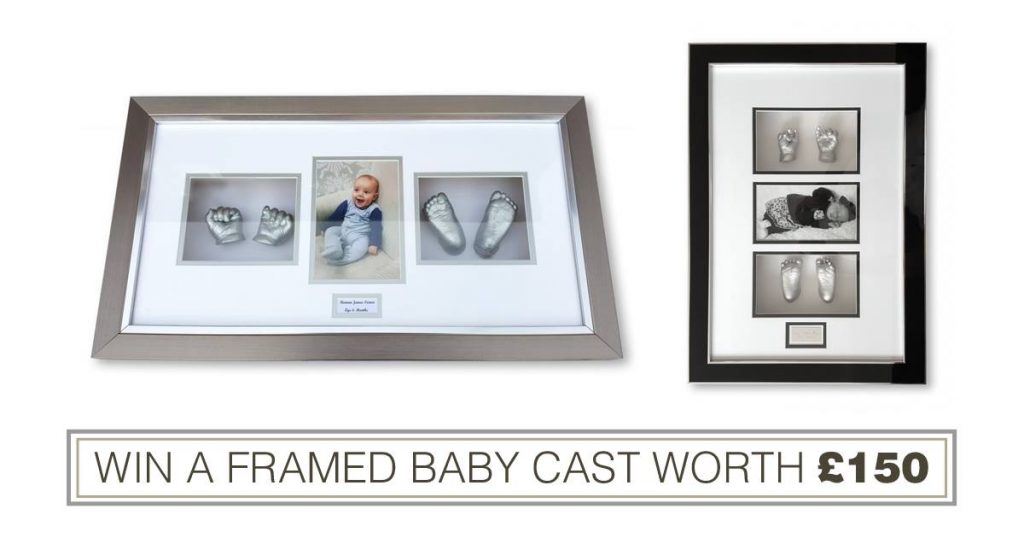 One lucky winner will be given a free session to have their baby's hands and feet casted, with the casts later painted and fixed inside a stylish frame of your choice, alongside a photo of your baby.
The finished product is a great gift or keepsake for you and your family, but only one winner will be getting one for free!
We've had over 750 entries on our Facebook page, but there can be only one winner!
And, the winner is…
Emma Pickett (Deighan)
We'll shortly be sending you a message on Facebook to confirm the details of your prize.
A huge thank you to everyone who entered the competition. As a special treat, we've got a 12% discount code to use, just for you!
To get 12% off your purchases on our website, please use the code: babycasts12
Once again, thanks for entering! To see how you could spend your discount code, watch our product video below: