There are many things you can get your baby for their first birthday and we know how difficult it can be, so here is a brilliant list of first birthday gifts and ideas.
Teddy Bear
When your baby first comes home it's likely that they will be showered with gifts, and many of these will likely be teddy bears. These first toys are always important to your child, but are also equally important to you, the parent! The bond that is forged between your child and these early companions means that the favourites will go everywhere with them, out and about, on play dates and at bedtime.
We know that your child's first years are vitally important in teaching them how to build relationships, and to value the company of others. Responding to your baby's cries, holding and playing are all key to your child understanding who they trust, but a teddy bear can also be a valuable tool in this stage!
As these early toys go everywhere with them, they become your child's first friends, and can provide a sense of comfort when your child is alone (during nap time for example). Because of this friendship your child will come to value the stuffed toys, and will most likely be the first things they value as their own and don't want to damage or lose.

As their first year comes to a close you may find that some of these toys have to go. Being the bosom friend of a new baby means that they suffer some collateral damage, and a washing machine can only do so much! This means that your child's first birthday is the perfect opportunity to introduce them to a new special friend.
Now that your child understands the importance of their furry friends, it might be time to find them one that they'll have for life. Steiff bears are renowned worldwide as the premium cuddly toys, and they last a lifetime! While your 1 year old may only see them as another toy at first, as they grow their bear will be there by their side and over the years will become their first best friend (after you of course 😉 ).
If Steiff bears aren't quite to your taste then why not get a bear that says something about who you are and who you hope your child to be? For us, the Manchester Bee is still an important symbol of our community's stance against hatred and violence, and this is something we want to see carry on in our children, making these Manchester Bee bears a perfect choice!
Everyone had that one special toy as a child, and having one that survives well past your child growing into an adult will seal the happy memories of those first years forever!
Personalised Book
There are many great reasons why a personalised book is so ideal for babies growing up, one in particular reason why they are so important is that it will help your child with reading and learning to speak as they grow up. Over a period of time, it has been found by surveys that children had a far better success rate of recalling unfamiliar words in personalised books rather than non-personalised.
It's amazing for a child to read a book with them starring in it as it's an important environment where your baby can develop their speech and vocabulary, which will benefit them so much when they start school. Children from a young age tend to have a short attention span so the book will keep them more interested if it's about them and their family. This will then encourage a much more positive learning outcome. 
If you like the idea of your child to have their own personalised book then be sure to click here to find the perfect book for you.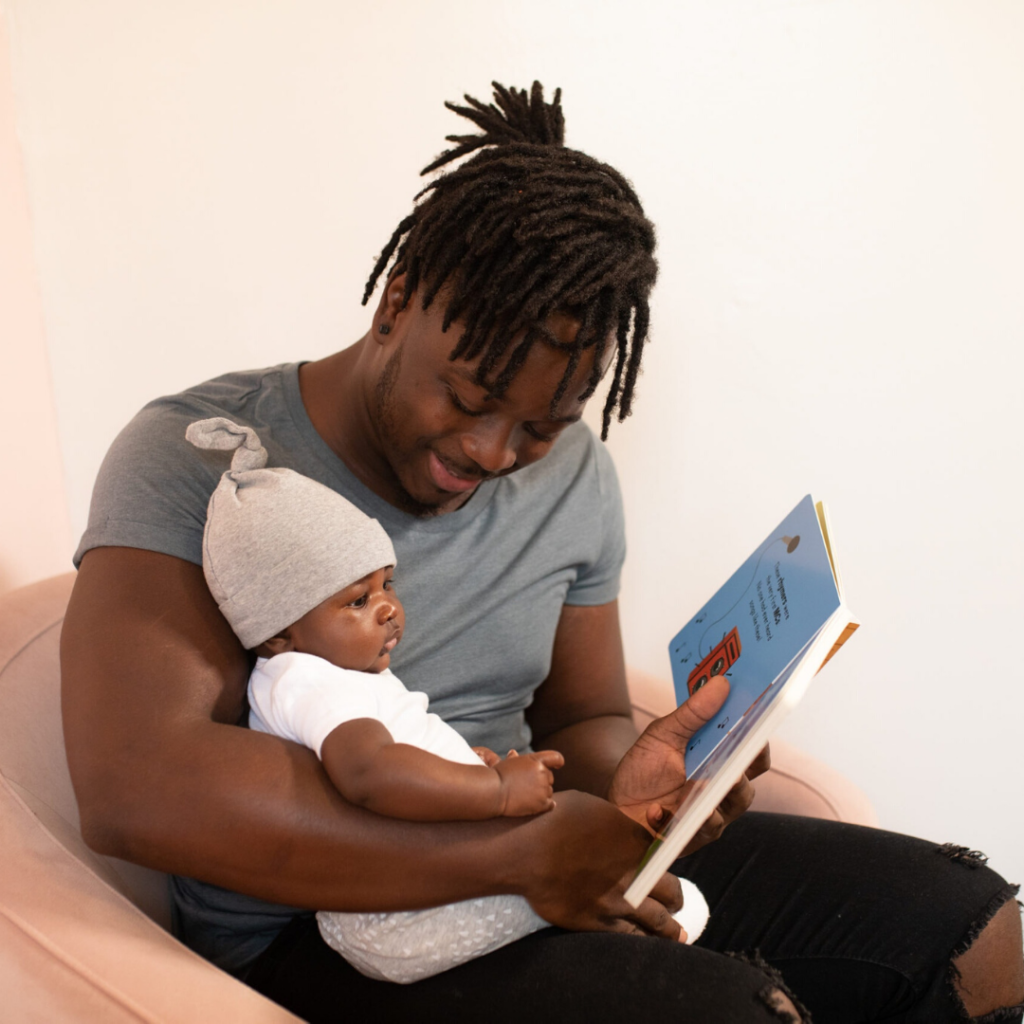 Height Chart
By the time a baby celebrates their first birthday, they've usually been able to stand unaided for a few months, and will be starting to walk. 
It means that their first birthday is the perfect time to start recording their growth on a height chart. You'll be surprised how quickly your baby grows in height, especially over the first few years of their life, and marking it on a height chart with the date is a great way of visualising the speed a which they've grown.
Gone are the days of simply marking out heights on a wall or door frame, with many stylish, crafted height charts now available from sites such as Etsy.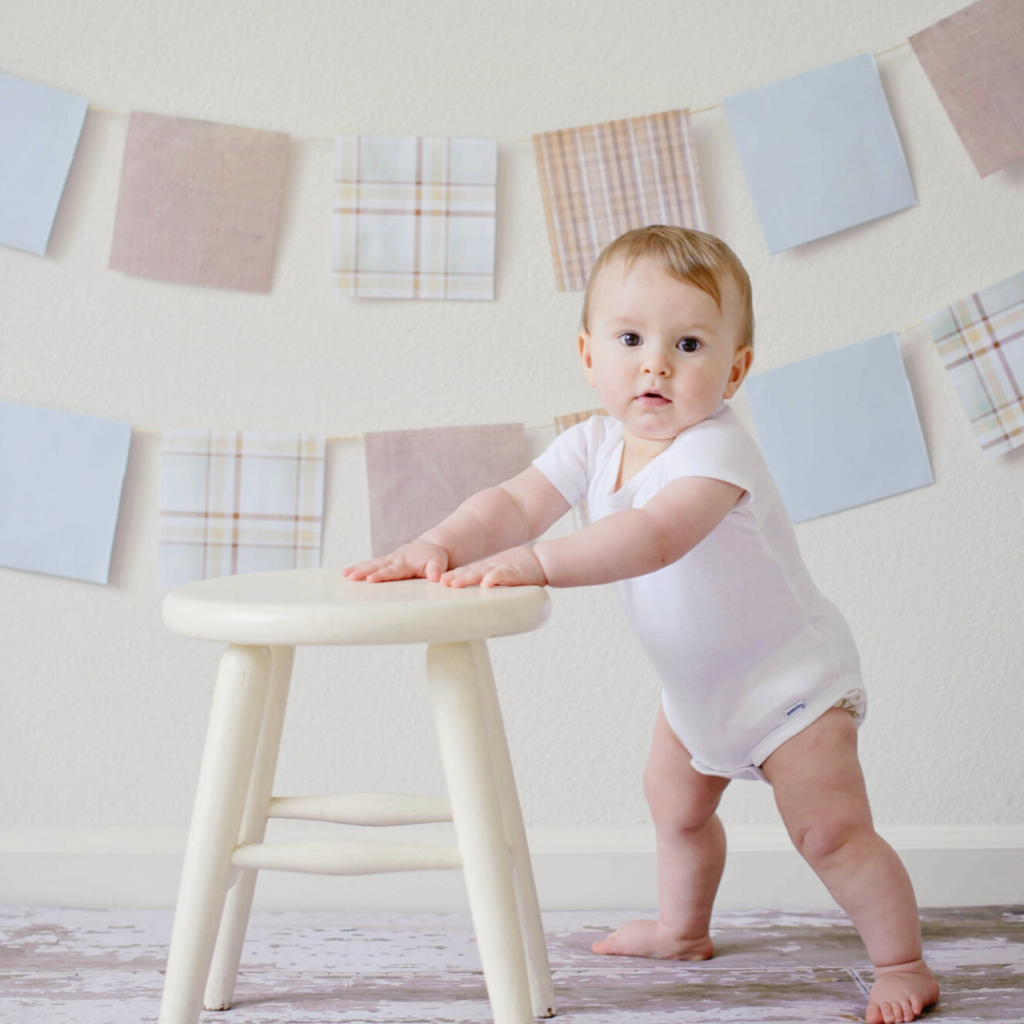 First Cutlery Set
Generally speaking babies can be introduced to 'solid' foods from around six months of age, but it's usually from 9-12 months when they will show the first signs of being ready to feed themselves (or at least attempt to!)
You'll notice this because they will begin to pick up toys using their thumb and forefinger, developing their fine motor skills by moving the objects up to their mouth. It's great timing for a first birthday gift, then. There are plenty of companies that offer personalised first cutlery sets and these are easy to find across the internet both on independent websites and craft hubs.
There are two options here. The first is to go for a more practical and usable option, Amazon for example, have baby product's with an ergonomic design. Products like these are designed to help children learn how to use cutlery for the first time.
Alternatively if you are looking for something more commemorative as a first birthday gift, Viner's have created a really beautiful engraved set of teddy bear cutlery. The set can be personalised with a name, too. While not as usable, it's certainly a product that will be treasured for many years to come.
The NHS have put together a 'using cutlery information sheet' which is full of hints and tips. You can read this here.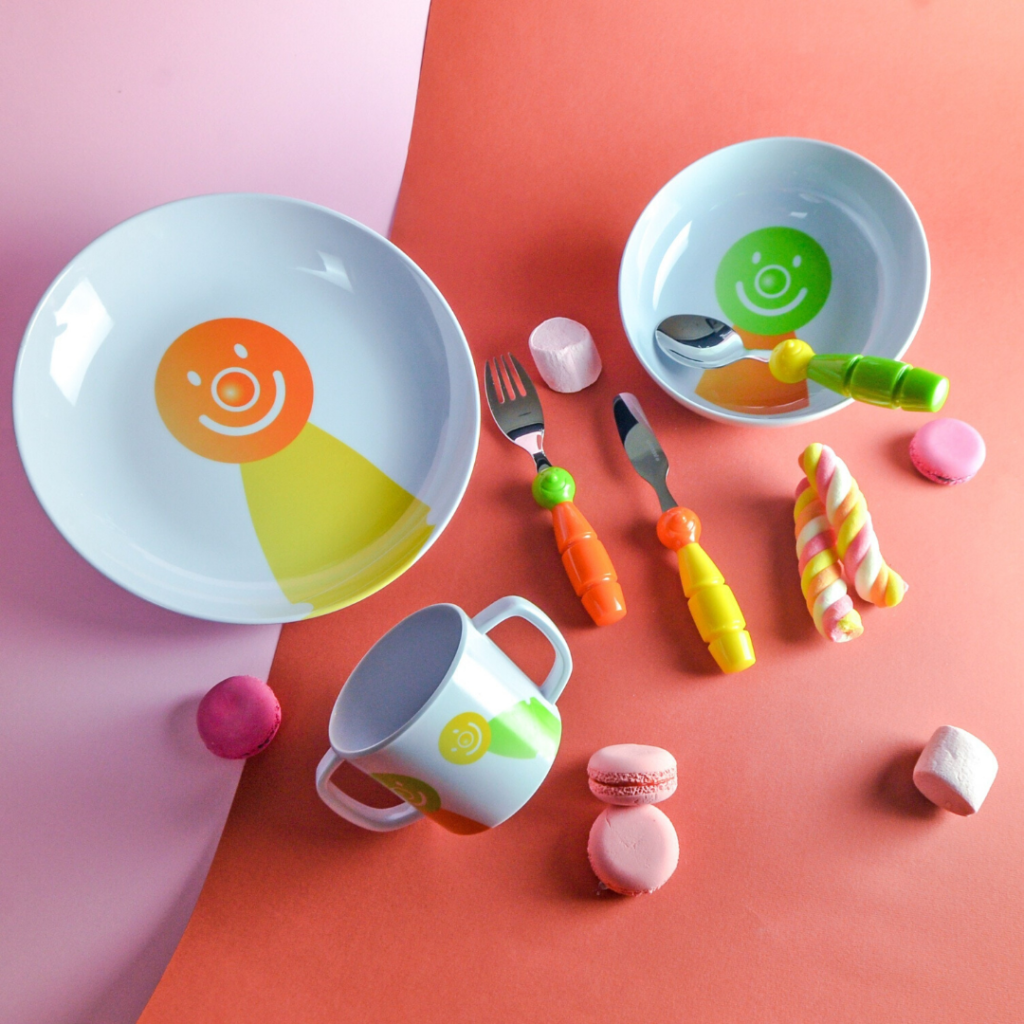 Create a Time Capsule
Time capsules are containers or boxes that hold on to historical information from the time that they were created. They are then opened in the distant future to celebrate the years that have passed by, and to reflect on the journey between those moments in time.
That is why many parents create a time capsule to mark their baby's first birthday. The capsule can then be opened on the child's eighteenth birthday, or even gifted to them as a surprise, making it effectively two presents in one!
Some of the popular additions to a first birthday time capsule are:
Newspaper clippings from the date of the first birthday

A favourite baby toy

A CD of the top ten songs at that time

Personal notes from family and friends

Current coins or banknotes

Baby photos

Stamps

A family tree map at that time

A chocolate bar

Predict the baby's future
We love this idea as it is really personal, no one baby's capsule will ever be the same. It's also really easy to do. Amazon lists a variety of capsules and containers if you wish to do things properly by burying yours in the garden, but leaving it in the loft is just as doable.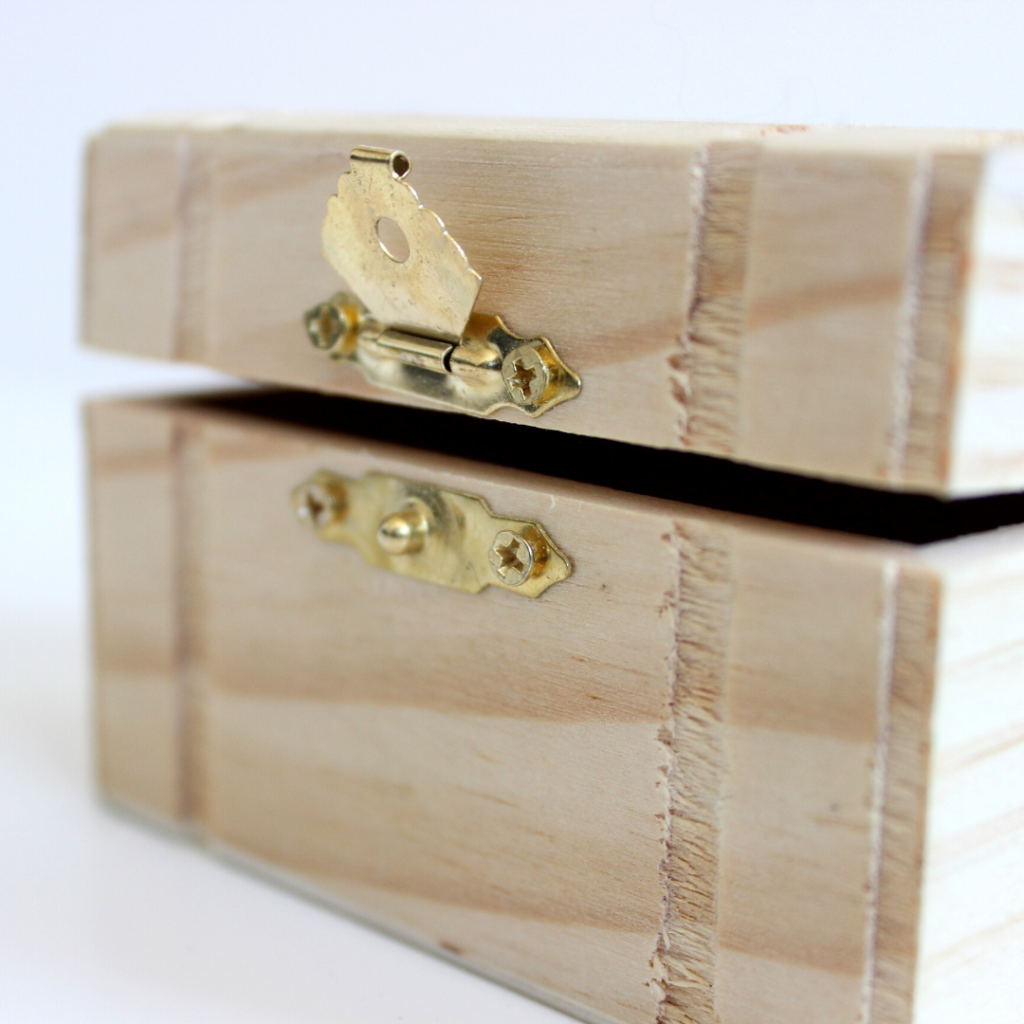 Baby Casts
A child's first birthday is a huge milestone, for both the little one and the parents, making it the perfect occasion to commemorate with a special keepsake.
At one years old, it's not too late to get a baby casting, and those little hands and feet are still as small and precious as ever. It won't stay that way for much longer as time flies and they start to grow old quicker than we'd like, so now is the perfect time to get those memories treasured forever.
Although not necessarily a gift that they can open and play with, baby castings are a wonderful memory for them to look back on when they're older and see how little they once were. It's also a great way to spend a first birthday creating memories with the whole family, whether you head into a casting studio or make one at home, there's plenty of fun to be had with a lovely gift at the end of it all.
Here at Baby Casts and Prints, we specialise in creating beautifully sculpted 3D castings of babies hands and feet, painted in a colour of your choice with various framing options. We cater for all requirements, from fun and colourful designs for children's bedrooms or modern styles for around the home. 
Click here to view our range of studio castings, or check out our home casting kits.
Family Portrait
For another unique addition to the home, we love the idea of personalised family portraits. We know how difficult it can be to get the whole family together for the perfect photo, but there's none of that hassle to be had with a digital portrait.
Beautiful when displayed in the family home, we love these hand-made portraits from Posterhaste. They're the perfect fit if you're looking for a modern look whilst achieving the same effect as a framed photo.
You have the option to include as many family members as you'd like, even pets too! Add their names and a special date and you've got a lovely, personalised home decoration.
Family portraits make a great gift for parents on a special day like their child's first birthday, and it's sure to be something that they will treasure forever.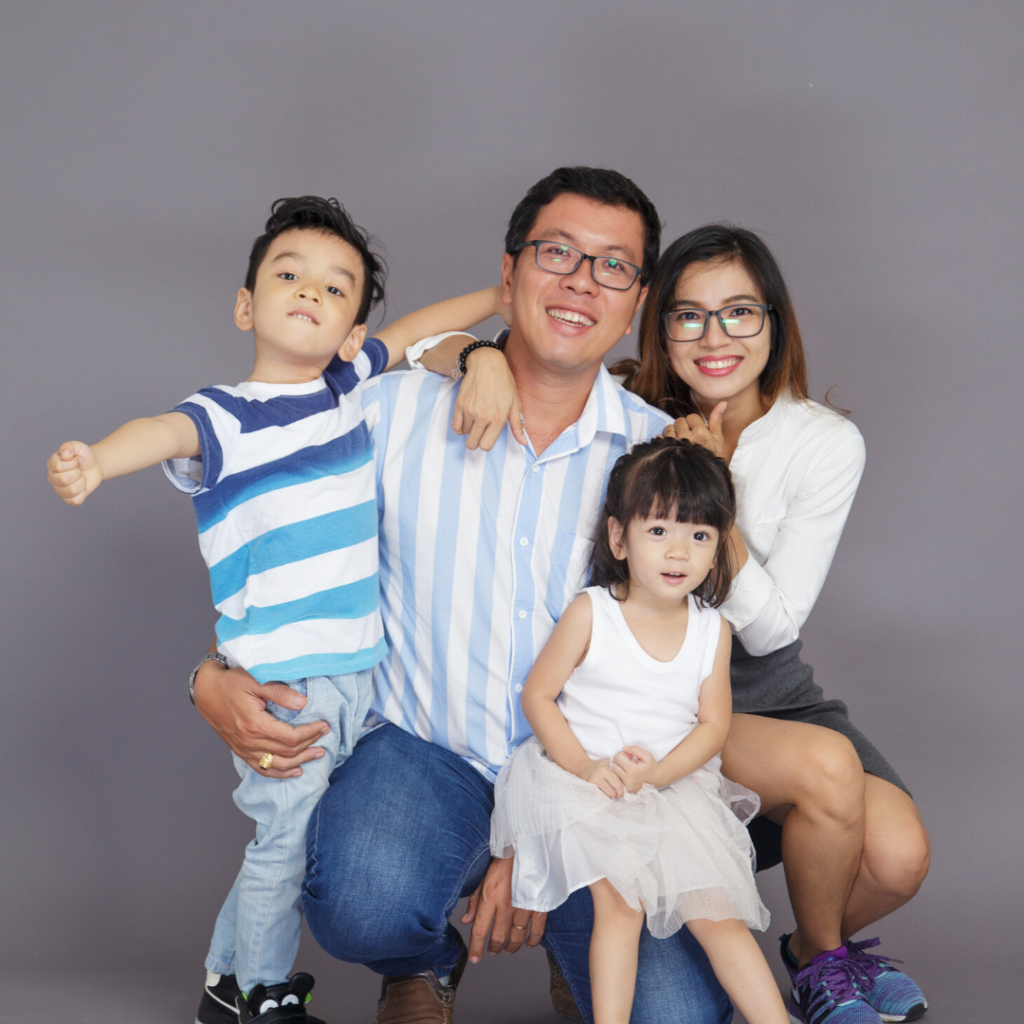 Memory Box
Commemorate your baby's first birthday with a memory box, that you can use to store many keepsakes inside.
As well as generic boxes, you can purchase options that are engraveable with your baby's name and whatever message you require.
What you put in the box varies from person to person, and while some choose to keep general things from growing up, others like to theme it to the event on which the box was bought for.
In the case of the first birthday, the box could be filled with things such as any birthday cards your baby receives from loved ones, photos of the special day, and some of the gifts such as stuffed toys or clothes, once they've moved on from using them of course.
It's great to look back on with your child many years later, for some true family nostalgia.

Charitable Donation
Another excellent way to celebrate your child's first birthday is by giving them a gift that lasts a lifetime. There are hundreds of charitable causes out there that will continue to be rewarding as your child grows and grows.
One excellent example of this is Offset Earth, who plant trees using subscription based donations. What this means is that instead of planting one tree and watching it grow, you and your child can plant a whole forest over the years, and see the positive change that they have made starting from their very first birthday, all for less than the price of 1 coffee a month! Investing in the future of the world your child will grow up in is as valuable a present as you can give them, and will teach them the importance of helping others around them.
Another fantastic idea is to give a donation in your child's name to a cause that's important to you and your family. The Alzheimer's Society and Cancer Research UK are both excellent charities that work tirelessly to help those affected by serious diseases. At the age of 1, your child may not appreciate the importance of helping causes such as these, but celebrating your child's early years by helping those in their later years sets the precedent of kindness and goodwill that your child can grow into.
Finally, adopting an endangered animal is a fantastic way of getting your growing child excited about the importance of nature and protecting it for their future. Charities like WWF support hundreds of endangered species around the world, and their adoption programs are highly engaging for children. The charity sends regular updates on the adopted animal, and are a great way to keep your child excited as they get older, after all, what child wouldn't want to arrive on their first day of school saying they've got a pet elephant?

Savings Account 
A savings account is perfect for a child to have as it will give them the best possible start when they eventually become an adult. Every parent wants their child to have the most they can out of life, so having a savings account will certainly be helping them in the right direction. It is also a good opportunity for them to learn how to save up for the things that they would want later on in life. 
Overall, this may seem minor but think logically and this will teach your child so many life skills, finance in particular is incredibly important when you become an adult as you have so many more responsibilities. Learning about it from a young age will benefit your child in the later years to come so creating a savings account is a must.
If you would like to find out more about which savings account will be best for your child then we highly recommend you read more here.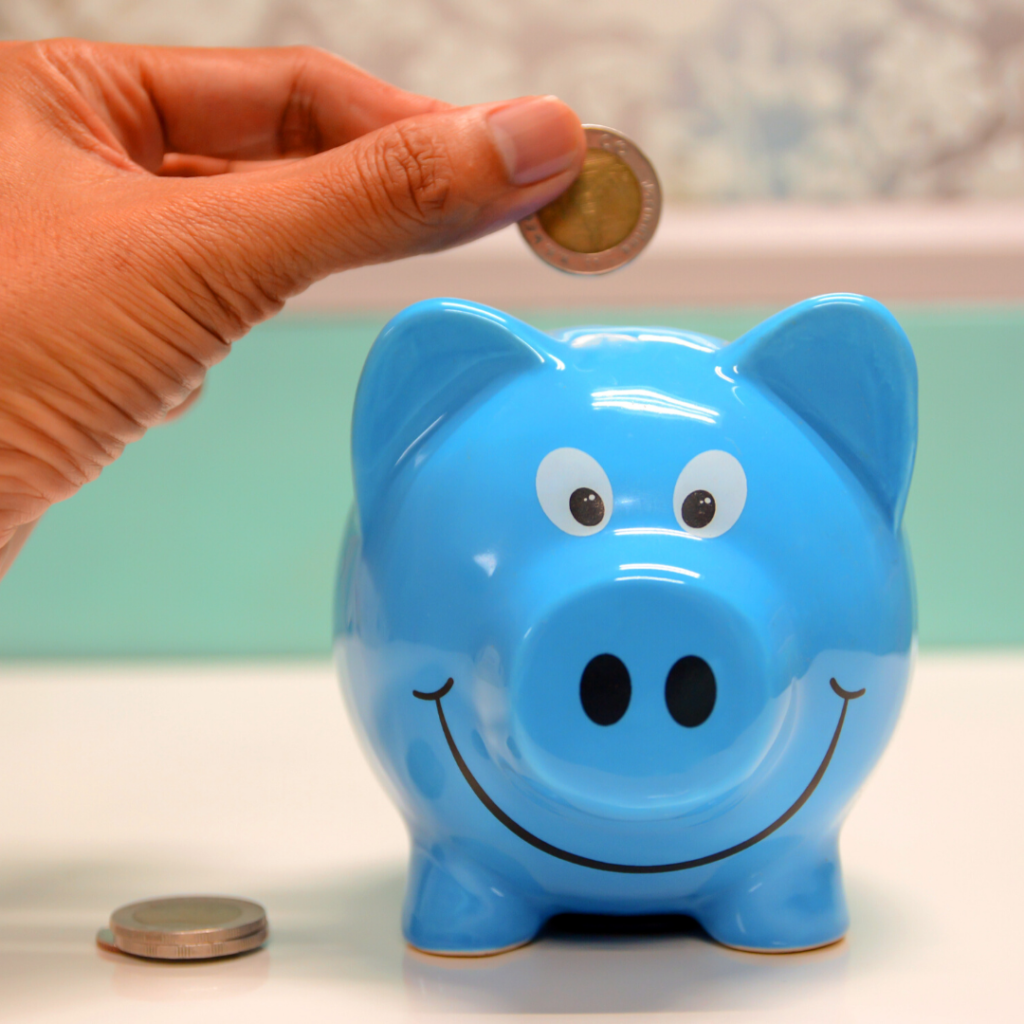 We hope you like our list of first birthday gift ideas, if you purchase any of these gifts then get in contact with us. We'd love to hear what you think of them.