The blogging community has become the go-to destination of parents in search of activities and entertainment for their children.
Looking for tips, tricks and tutorials for you and your children to enjoy? Look no further. Here are nine of our favourite arts and crafts blogs to follow. After this, why not read on and discover 15 mums we love to follow on Instagram for added inspiration.
Not many bloggers make crafting with kids as easy or fun as Maggy Woodley from Red Ted Art. Her fantastic blog, named after her son, is jam-packed with hundreds of craft ideas for both adults and children – so many you'll be stuck for choice!
Maggy's blog perfectly portrays her love for all things arts and crafty, and she's regularly adding more unique and wonderful projects to make with simple supplies that you've probably got lying around the house already.
We love how super organised Red Ted Art is, as each craft is grouped into themes such as crafts for toddlers, easy kids crafts and even seasonal ideas for Mother's Day, Easter, Halloween and so on – so it's really easy to find exactly what you're looking for.
Dedicated blogger Maggy also includes super simple to follow step-by-step tutorials for her crafting ideas which helps to make sure you're heading in the right direction with your mini project. Also, don't forget to check out her free printables for some fantastic resources!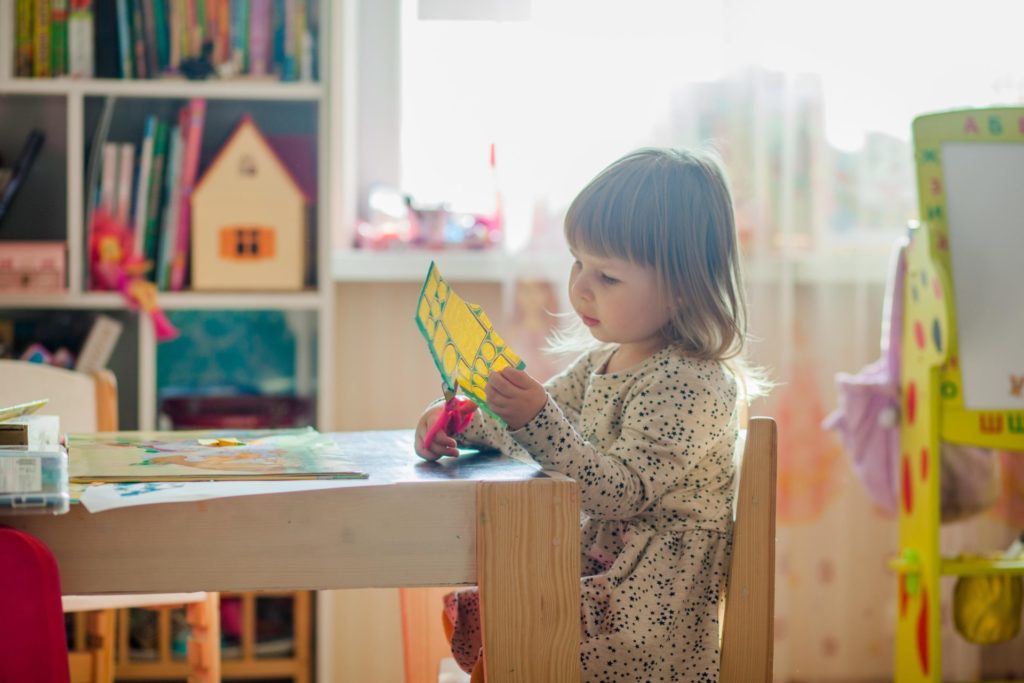 Inspirational blogger Cerys Parker from Rainy Day Mum highlights how important it is to spend quality time with the children, and documents how getting crafty with her children has made family bonding time so much more special.
Cerys shares so many fun and easy crafts for parents and kids to take part in and create together, as well as simple activities for babies and toddlers. The Rainy Day Mum blog extends far beyond just getting creative, and shows how you can combine learning and crafting to make a more enjoyable and educational experience.
From sensory activities to learning numeracy and literacy with crafting, Rainy Day Mum has everything you need to keep the kids entertained, having fun and learning all at the same time.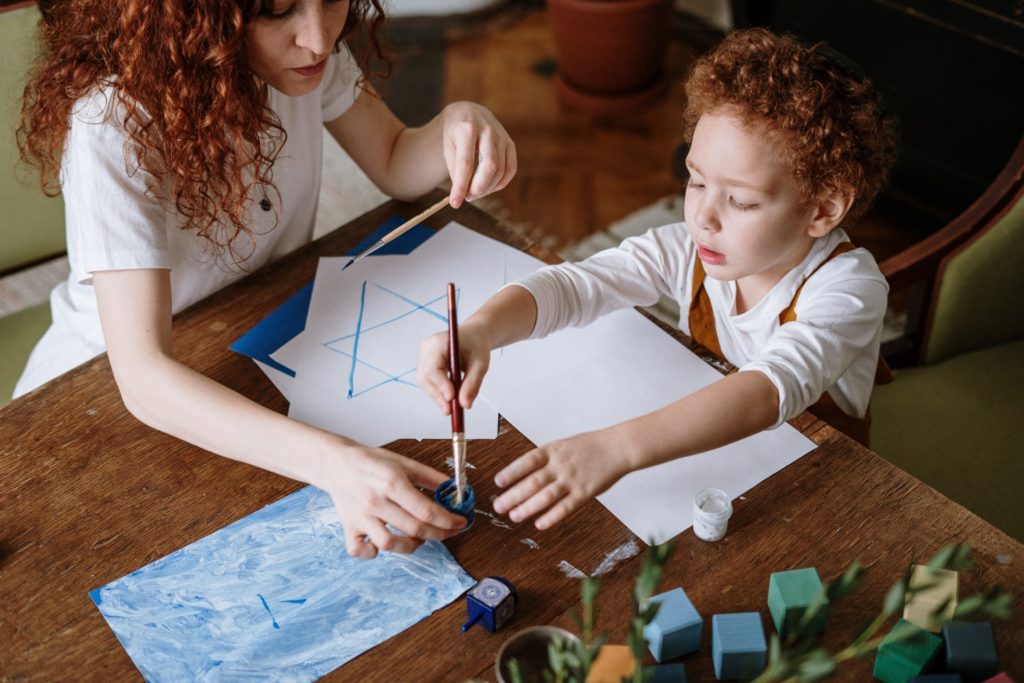 Creative mum of three Louise is an early years teacher with a passion for arts and crafts. Her blog is full of new and exciting ideas for crafting with kids of all ages and is categorised into what is most appropriate for babies, toddlers, preschool, school age and crafting that can be enjoyed as a family.
With messy play activities, adorable keepsake cards and seasonal crafting, there is something to keep you busy at all times of year, no matter the age of the children. We would highly recommend checking out Louise's fun food ideas too for some amazingly tasty treats that the kids will love!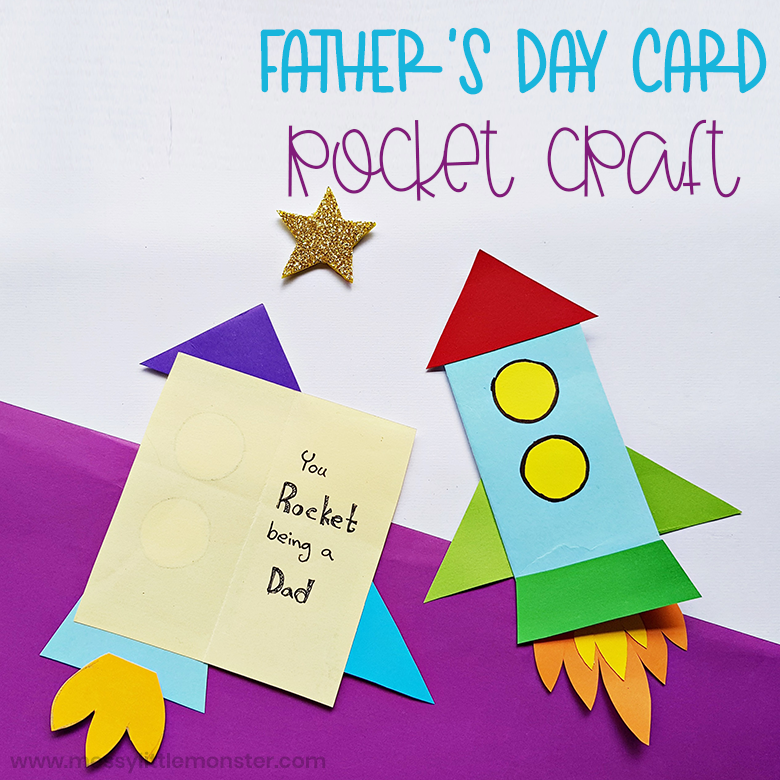 Mum In The Madhouse is a multi-award winning blog from Jen Walshaw, a mum of two boys aged 12 and 13. Updating her blog for numerous years, she now has a huge variety of posts covering parenting, activities, and family cooking, but above all, it's her arts & craft section that puts her site onto this list.
Her site has a large list of crafting ideas perfect for you and your children to try, including seasonal pieces for events such as Christmas, Valentine's Day, Easter and more. As well as ideas for DIY projects, there are also free printable resources, helping you to make the most of your family crafting time.
Jennifer's Little World is another family/parenting blog with a large focus on crafting, and it's one we love to read regularly. As well as a very informative blog section all about travelling, there's a great section of resources and how-to guides to really throw you and your family into crafting.
Jennifer talks regularly about minimalism, not just within her crafting, but in her life in general, while a lot of her guides are related to Hama beads, a great tool for making some beautiful, fun pieces and projects, including frames, coasters, napkin rings and much more.
This is a great blog, focusing on both crafting and food. Craft with Cartwright is the work of Ruth, a mum of two who is a freelance illustrator and DT teacher, meaning her crafting ideas and tips are not to be missed.
The food section of her website has a lot of healthy but tasty gluten free recipes and ideas, while her crafting blogs feature some great things to do, either on your own or with your family. She also has a 'freebie' page with resources such as cross stitch motifs and colouring pages available for download, and runs regular giveaways for some amazing prizes.
The Gingerbread House blog was started back in 2005, originally as a platform for Jenny Kearney to share craft ideas for parents and children to enjoy together. It has developed into a personable blog that also maps the balance between working and parenting.
The website is split into two sections: Crafts for Adults & Craft for Kids as well as an additional section on Family Life. From here there is an abundance of different sub categories that users can browse depending on what they are after, and this is what we find so appealing about the blog.
The site covers everything from Easter to Roald Dahl, and St George's Day to Star Wars. For adults there are sections on baking inspiration, quilting and much more.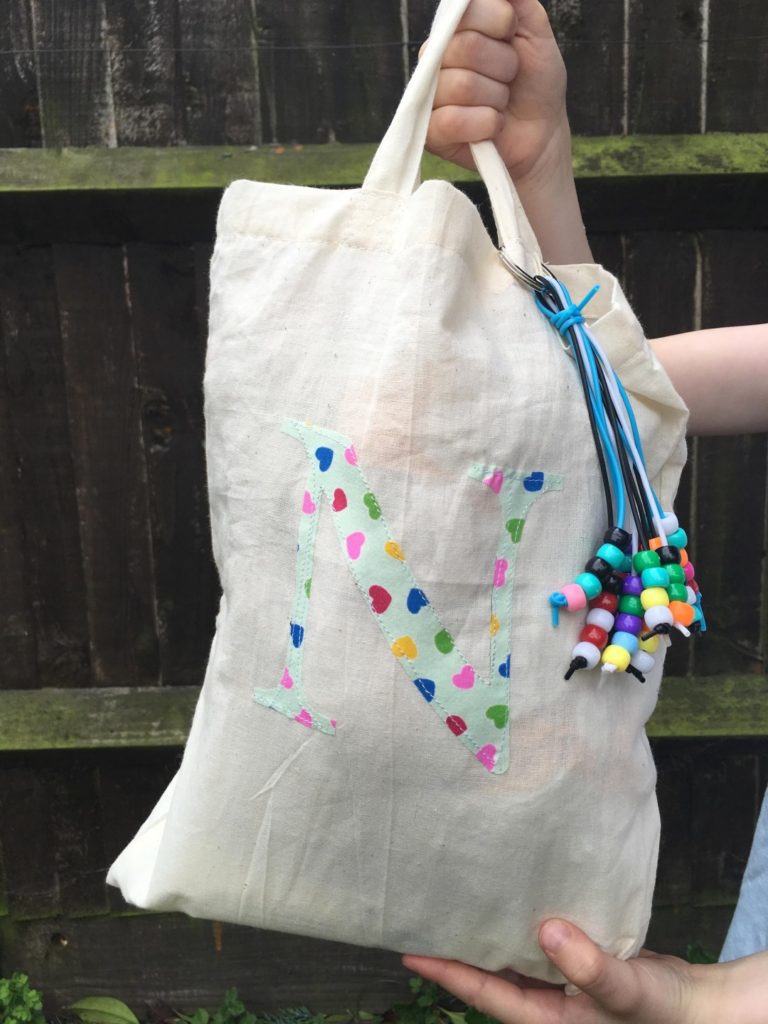 Mess For Less was started to create the one-stop-shop for all things related to entertaining children. Play and learning activities including craft, food and sensory are all covered in this all-encompassing blog.
It encourages the act of spending quality time with your children through participating in craft activities based on the season. Mess For Less' craft ideas receive hundreds of Pinterest shares, such is their quality. All of the activities are budget friendly so you won't break the bank following these instructions.
The sensory section of the website is a welcome addition to the typical craft blog. It is regularly updated with slime recipes to create different coloured putties for you and your children to enjoy.
The Make and Takes blog is the perfect website to bookmark and visit whenever you are in need of inspiration to try some alternative craft ideas or food recipes.
Like most modern online craft blogs the website is split into a section For You, a section With The Kids and then additional splashes of personality in the form of kitchen recipes, home decor and holiday posts.
Got a question about any of our products, or wish to book an appointment? Get in touch with us today and we'll be able to help you out.
Be sure to follow us on Twitter, Facebook and Instagram.